Service
Liquid Distributor Test
Optimum random packing performance is only possible with optimum distributor design.
RASCHIG operates two test facilities for liquid distributors, and use these to measure and demonstrate the quality of our liquid distributors.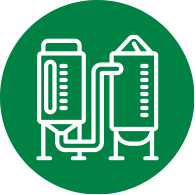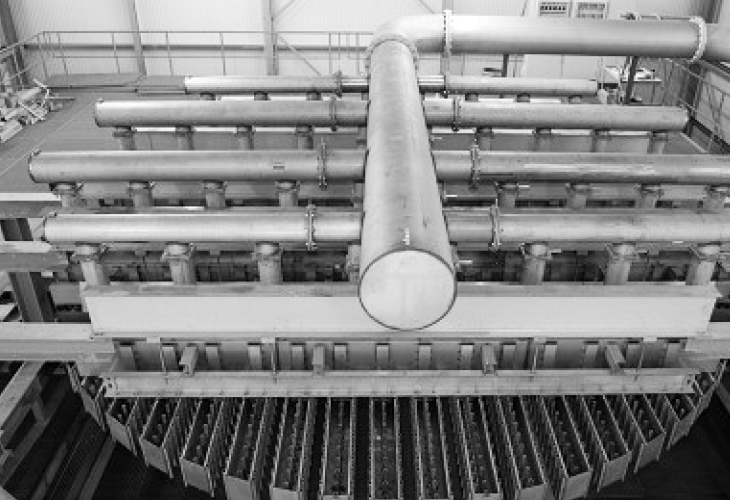 Test Facility Espenhain / Germany:
• for liquid distributors with diameters up to 12 m
• for liquid loads up to 2400 m³/h, can be expanded if required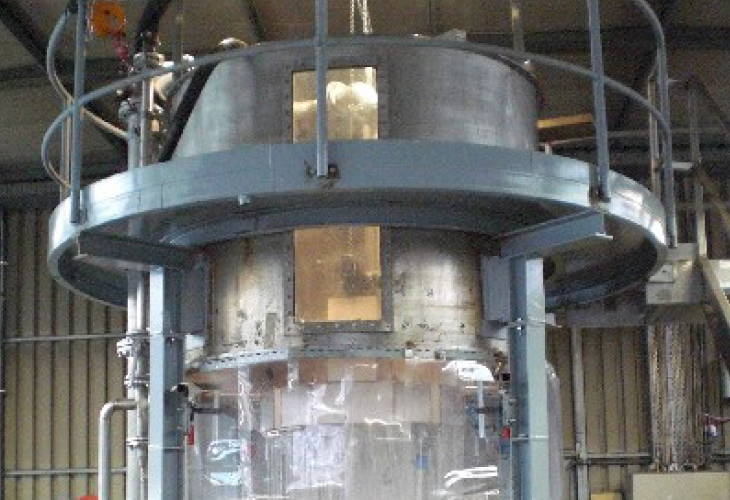 Test Facility Ludwigshafen, Germany:
• for liquid distributors with diameters up to 2 m diameter
• for liquid loads up to 150 m³/h
Distributor tests can be carried out with two options: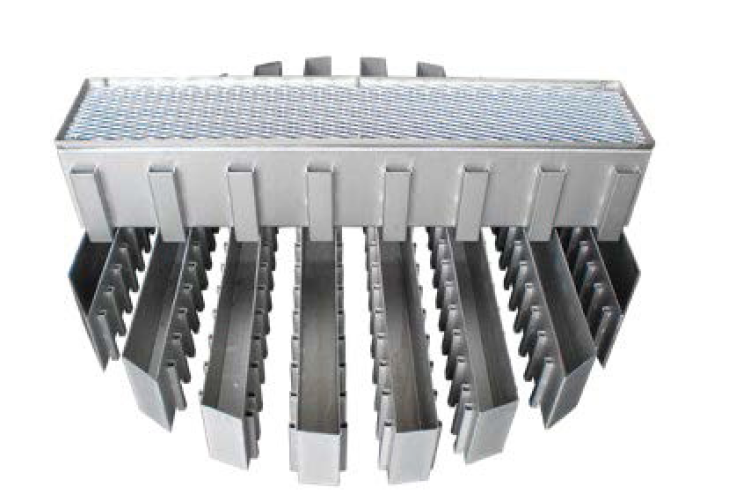 Function Test:
The liquid level in the distributor is measured at different operating conditions. This shows uniform minimum liquid levels across the entire cross-section of the distributor and also demonstrates overflow levels are not reached.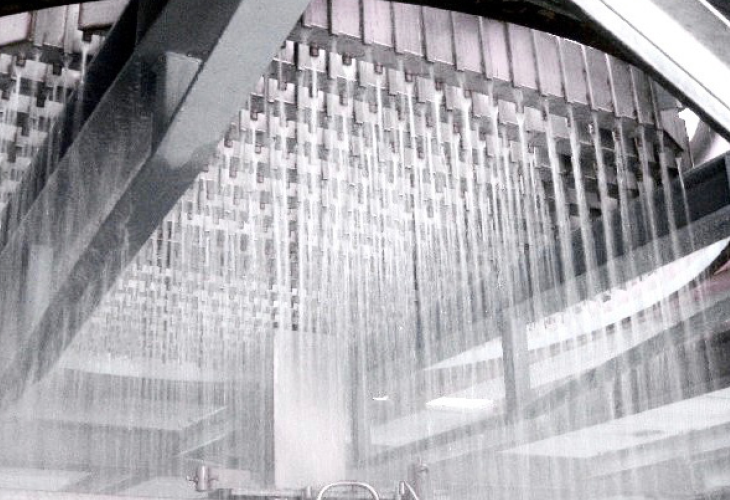 Quality Test:
The discharged liquid flow is measured below the liquid distributor at various points. This test confirms uniform liquid flowrates over the cross-section of the distributor.
RASCHIG offers modern column designs based on experience from numerous industrial applications.
Today, over 3000 columns with Raschig Super-Rings operate at highest efficiency and profitability.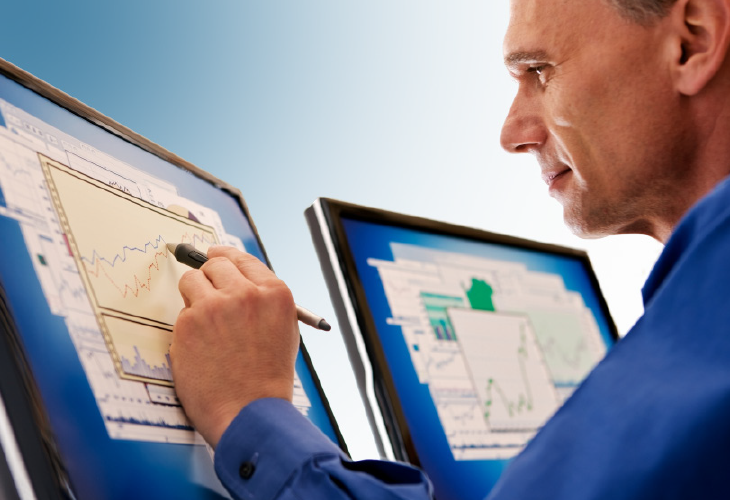 Design Software "WINSORP"
RASCHIG uses various commercial process simulation programs to simulate process procedures. In addition, we have developed a software for column dimensioning.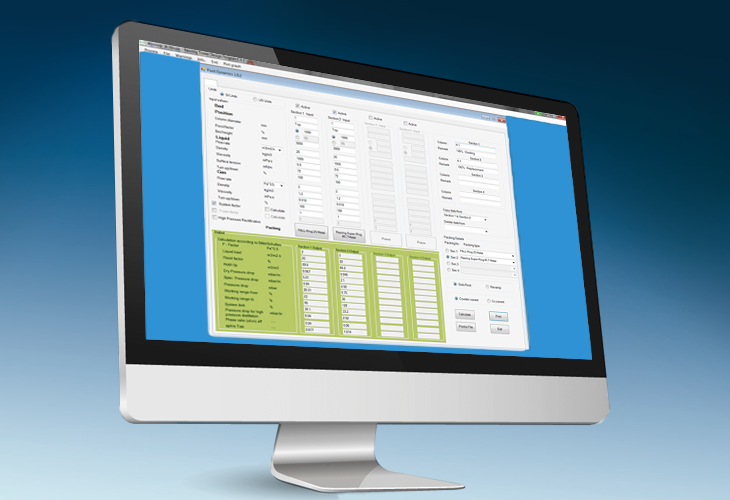 Engineering at RASCHIG imcludes the following tasks:
Hydraulic design of towers packed with random- and structured packing, on basis of superior mass transfer design correlations

Calculation of separation efficiency Process simulation
Mechanical calculation

Customized construction and design of column internals or trays

Revamp process concept proposals

Consulting and evaluation of feasibility studies

Support, consulting and troubleshooting analysis
In addition to grass-root designs, RASCHIG has extensive expertise in column revamp projects. In case a customer is looking for more capacity, better mass transfer efficiency or lower pressure drop, RASCHIG offers the most modern random packings, high efficiency structured packings and high capacity mass transfer trays.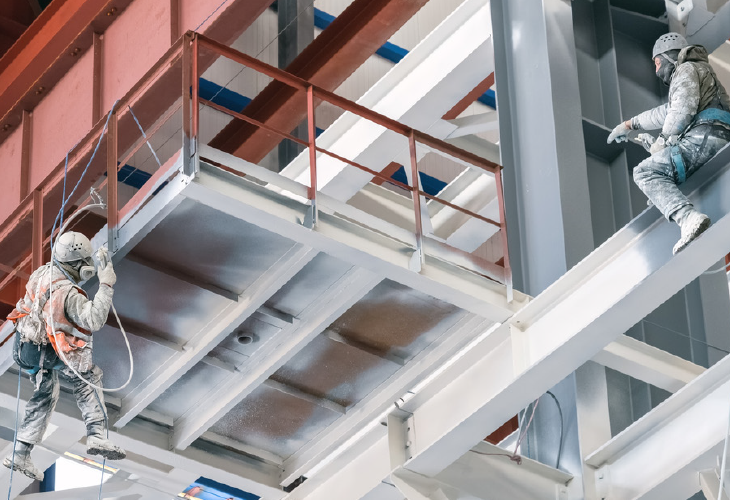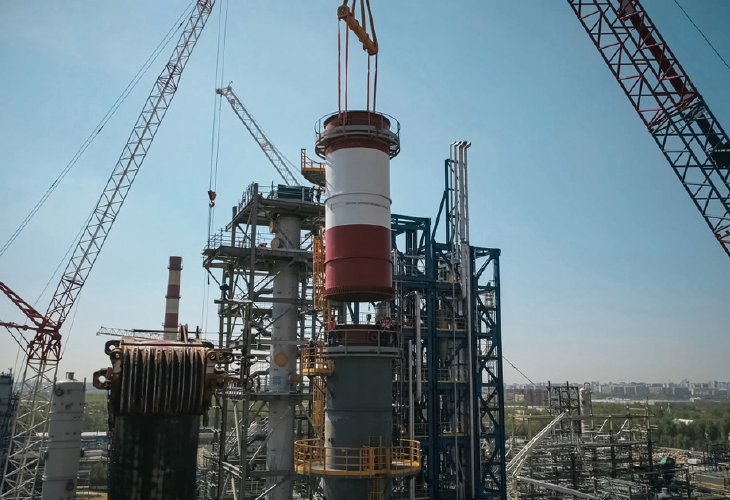 Quite often older generation random packings can be easily substituted by Raschig Super-Rings, the fourth generation random packing. This also applies to standard structured packings which can be replaced by Raschig Super-Pak, with the same targets. The column revamp can usually be performed without any change to the column shell. Also, standard tray columns can often be directly revamped to high capacity trays for performance improvements of the tower.
We work in close relationship with installation crews on a worldwide basis.
Supervision and Installation
A careful design demands careful installation. We recommend that you use a RASCHIG supervisor on site to monitor the installation of random/structured packing, internals and trays.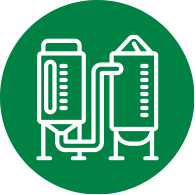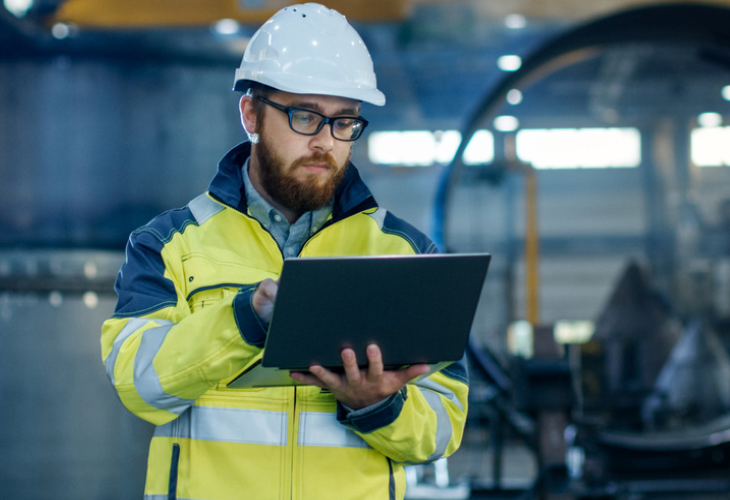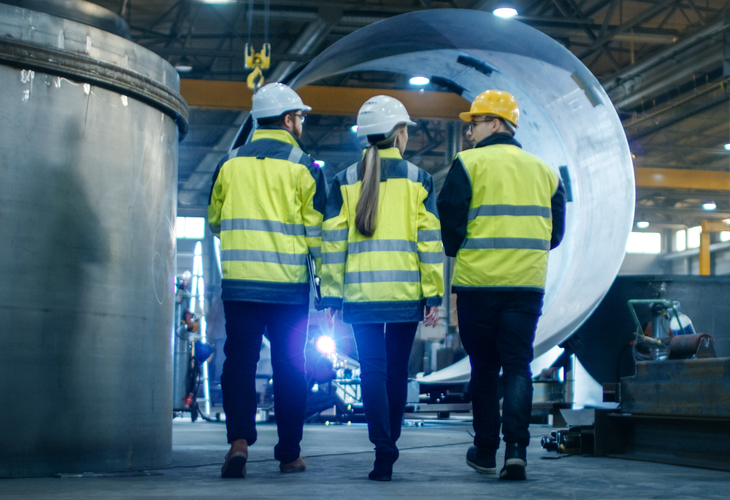 Typical areas of assistance include:
Training of mechanic crew for a proper installation of our products and internals according to RASCHIG standards
Inspection of previously installed RASCHIG products
Evaluation of the current plant operation and equipment (existing random and structured packing, internals and column trays) during scheduled or emergency shut-downs
We co-operate closely with installation companies, and can offer the installation of our products as a complete package on a worldwide basis.