Mass Transfer Technology
Better performance by innovation
To fulfil our customers' demand for best separation efficiency, highest through putcapacities and lowest pressure drop for our products, RASCHIG continuously develops the most modern random and structured packings as well as mass transfer trays and column internals.
RASCHIG has a team of experts for product development and customized design. Examples include the Raschig Super-Ring and Raschig Super-Pak as well as high performance liquid distribution systems for applications operating under extreme conditions.
In addition to our own test facilities, RASCHIG supports independent test institutes such as Separation Research Program (SRP) or Fractionation Research Incorporation (FRI). These institutes are recognized for their independent process equipment evaluation.
RASCHIG operates one of the world's largest liquid distributor test facilities.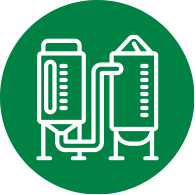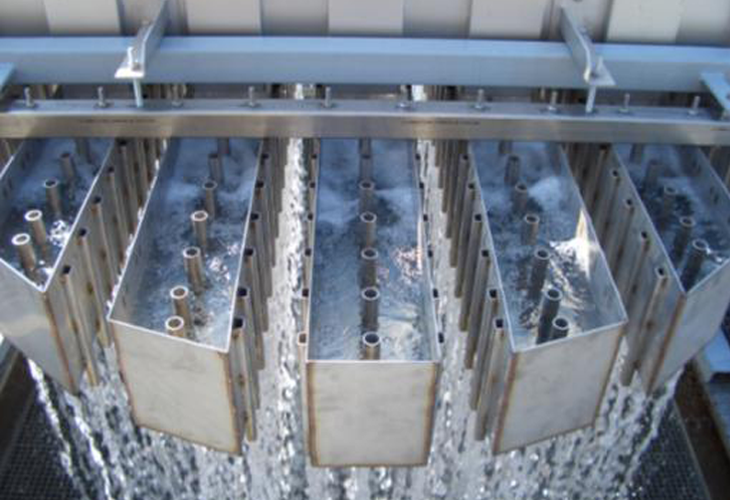 Ludwigshafen/Germany
Liquid distributor test facility up to 2 m diameter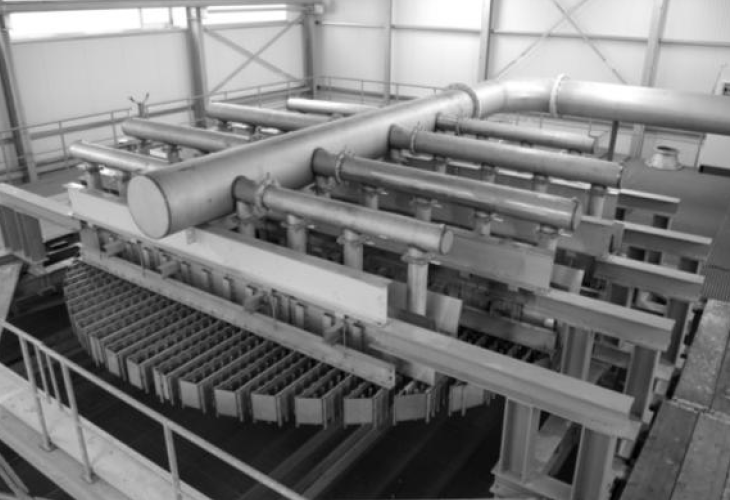 Rötha/Germany
Liquid distributor test facility up to 12 m diameter
RASCHIG offers a complete product portfolio relevant for all types of mass transfer towers. Our products are used in distillation, rectification, stripping and absorption towers and can be applied to particle or droplet separation systems. Our products are also used in direct heat exchanger columns as well as in liquid-liquid extraction towers.
Typical applications and services include: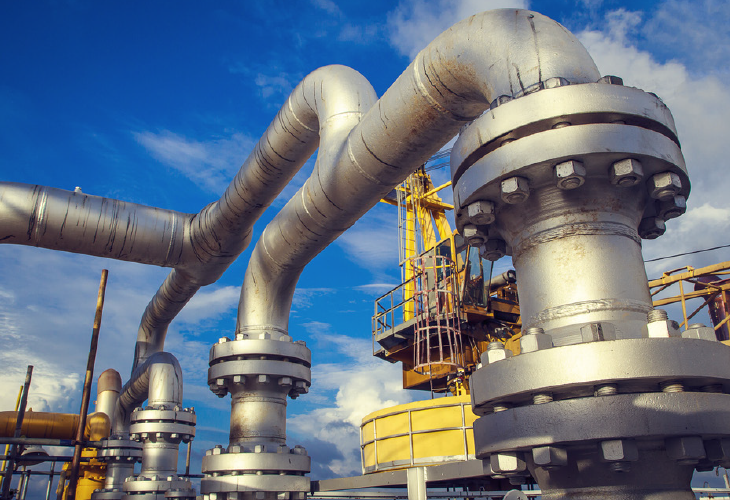 Crude Oil Refinery

Crude Oil Distillation (atmospheric)
Vacuum Distillation
Liquefied Gas Production
Sour Water Stripper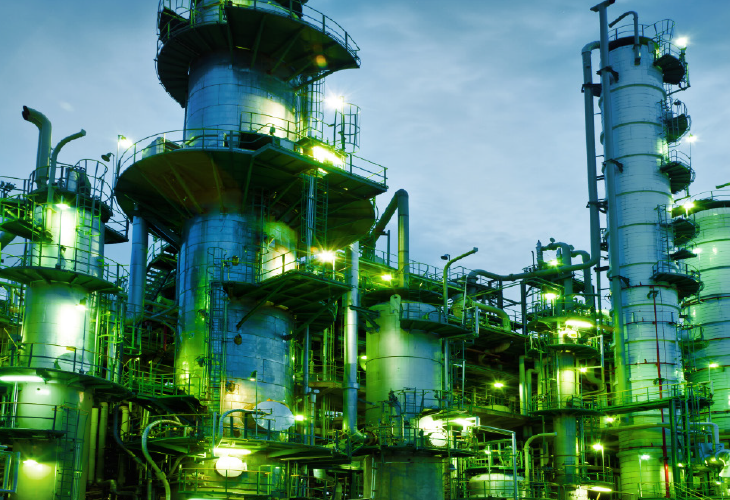 Petrochemical Plants
Ethylene Splitter
Propylene Splitter
Butadiene Production
Benzene Separation
Toluene Separation
Xylene Separation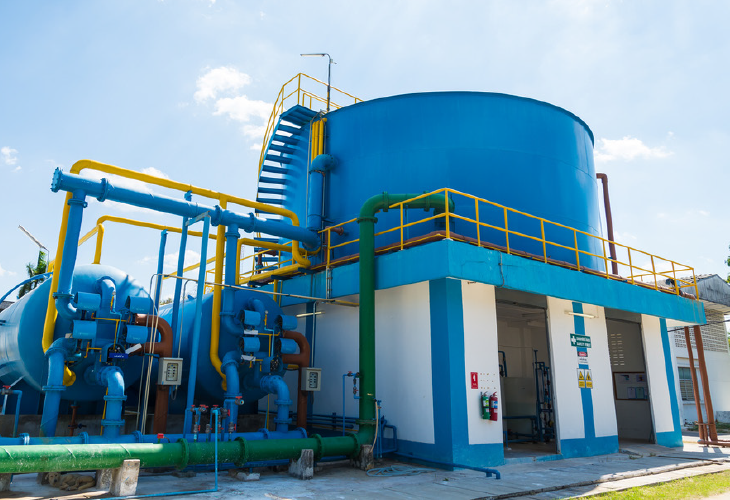 Environmental Plants
Flue Gas Scrubbing
Waste Water Treatment
Drinking water Treatment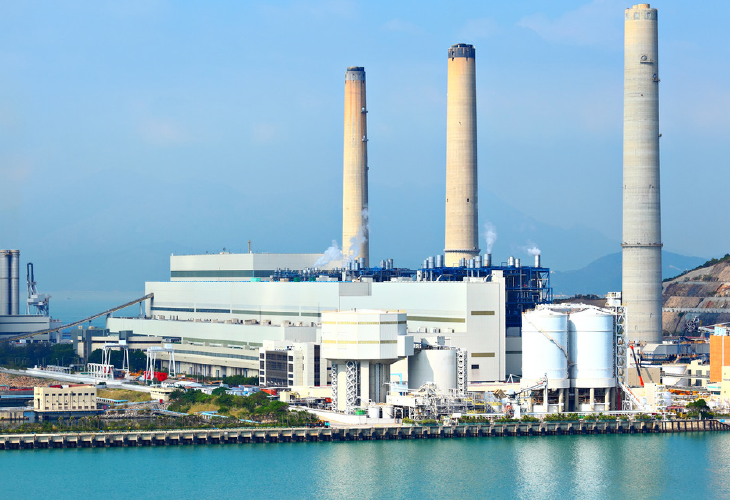 Power Plants
Sulphur Dioxide Separation
Carbon Dioxide Separation
(CCS-Technology)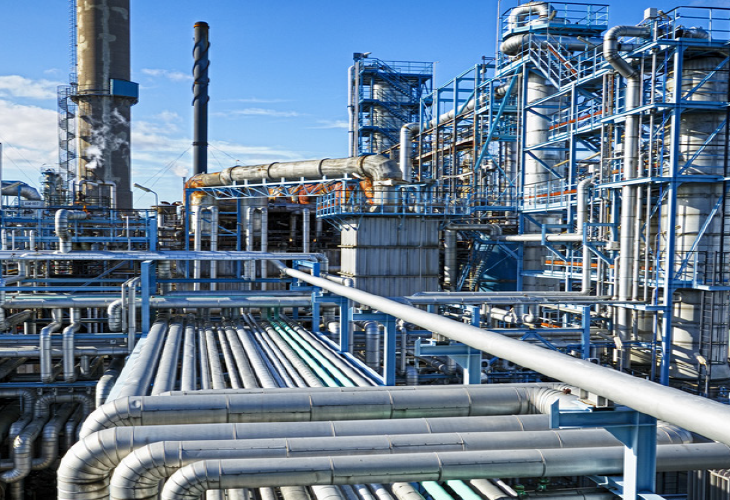 Natural Gas/Chemical
Plants
De-Ethanizer
De-Propanizer
De-Butanizer
Acid Gas Removal
Air Separation
Titanium Dioxide Production
Chlorine Production
Ammonia Production
Fertilizer Production
Ethyleneoxide Production
Styrene/Ethylbenzene
Separation
Ethanol Separation
Methanol Separation
LNG Recondenser
Ethanolanlagen
Titandioxidanlagen
Methanolanlagen
Chlorgasanlagen
Luftzerlegungsanlagen
Düngemittelanlagen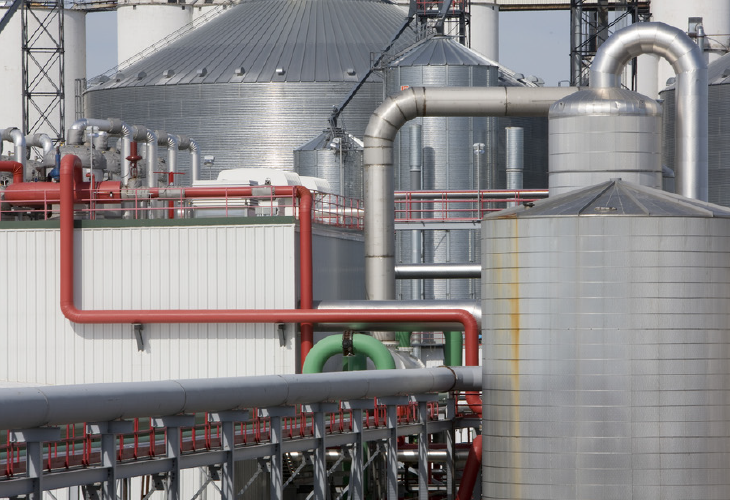 Refinery Plants
Ethanol Separation