News of Mass Transfer Technolgy Division
General overview of Raschig
products and services:
RASCHIG is a manufacturer of random and structured packings, mass transfertrays and column internals. Our products are in broad use in chemical and petrochemical towers, refineries and environmental processes.
RASCHIG has developed the most effective column packings, trays and internals and, as inventor of the Raschig Ring, is a pioneer and founder in this industry. Today, RASCHIG continues an industry leader in this world of mass transfer technology. Our skilled engineers, partner with our customers to develop state-ofthe-art solutions with the help of modern process simulators and Raschig's ownproprietary design algorithms. Our commercial team is experienced in supporting all customer demands for easy, fast, on-time and cost-effective deliveries. We are pleased to provide complete documentation for all projects and are delighted to hand over a service handbook if requested. For fast deliveries, we hold a large inventory of packings and replacement parts. Our headquarters are located in Ludwigshafen, Germany and we have dedicated competence centers in Houston and Dallas, Texas, USA
To be a global player in the field of separation technology, Raschig is more than just a supplier of random packings. We offer a wide range of trays and structured packings in addition to high performance random packings to meet customers' needs.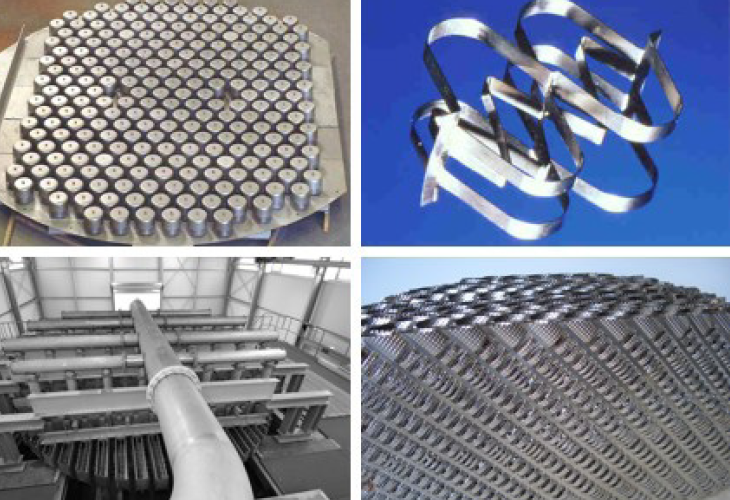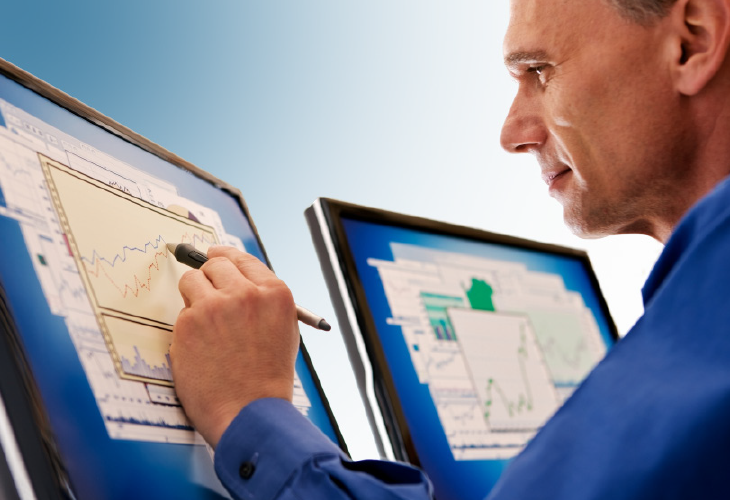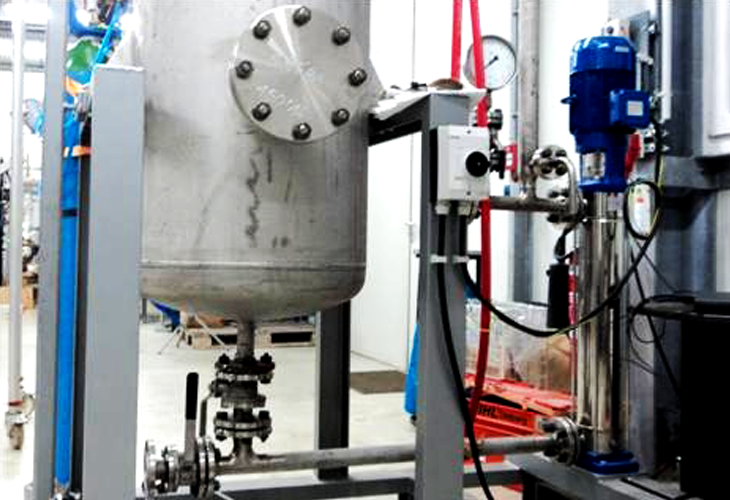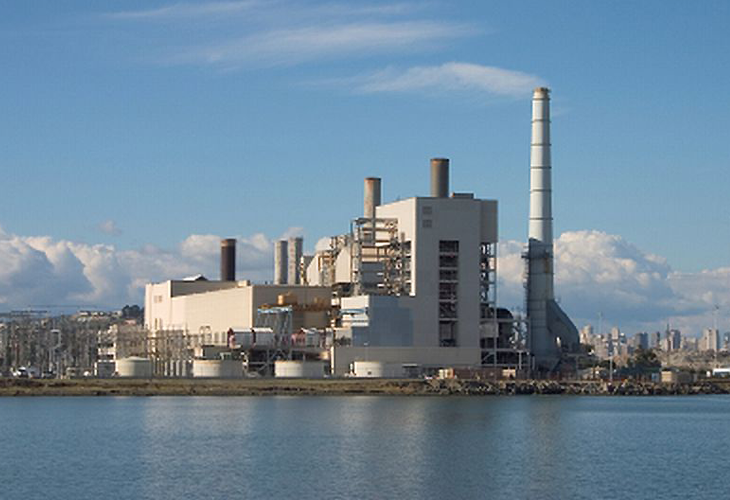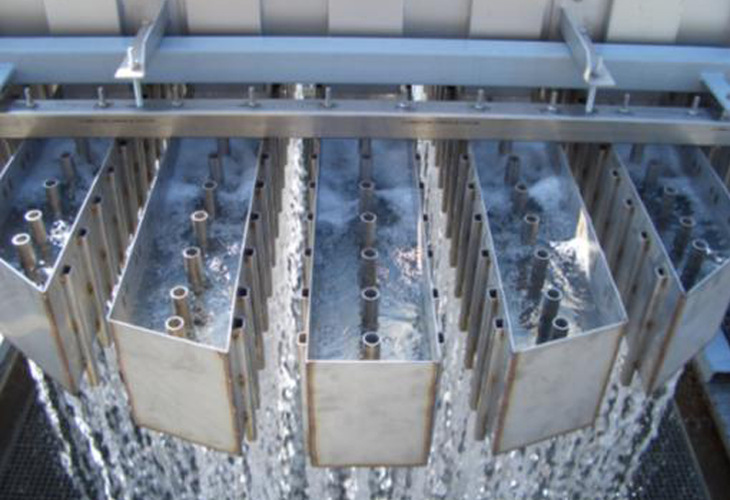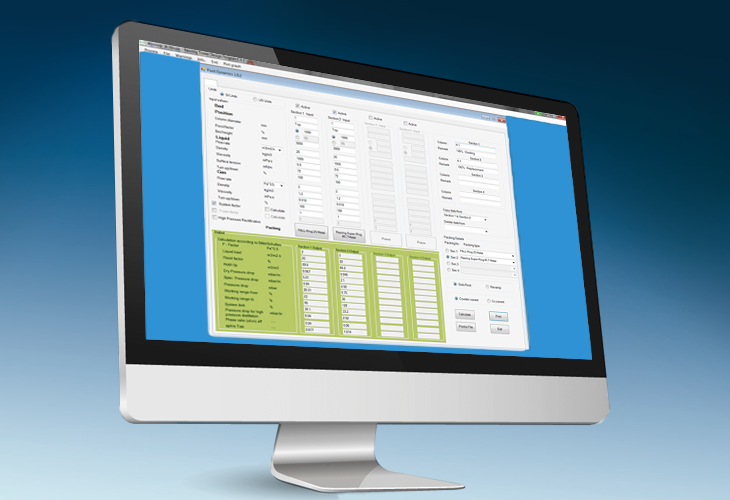 Design Software "WINSORP"
For decades, Raschig has reacted to constant changes driven by market forces and global supply and demand. This is reflected in Raschig's mass transfer portfolio and the desire to utilize the most efficient devices, which are highlighted on the following pages.